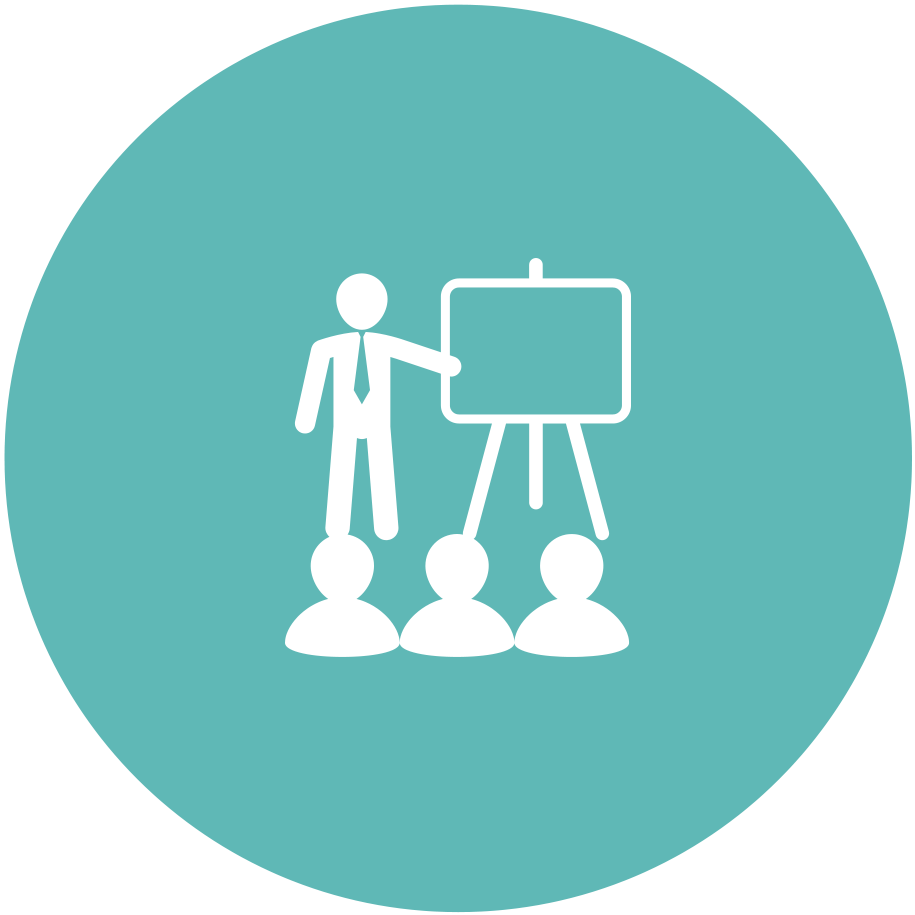 Specialized training, education, and support through the Aboriginal Community Career Employment Services Society.
Increase productivity and work smarter by becoming an expert in Microsoft Office.
Join us for a 3-day IT Management course and gain the tools you knowledge you need to manage an in-house or outsourced IT teams.
Develop the technical skills needed to become an IT Professional with the most recognized and in-demand certifications.
Ready to get started?
Give us a shout and we'd be happy to chat about your IT needs.